2017 Family Reunion and the Whanau Trust AGM
April 22, 2017 ... read more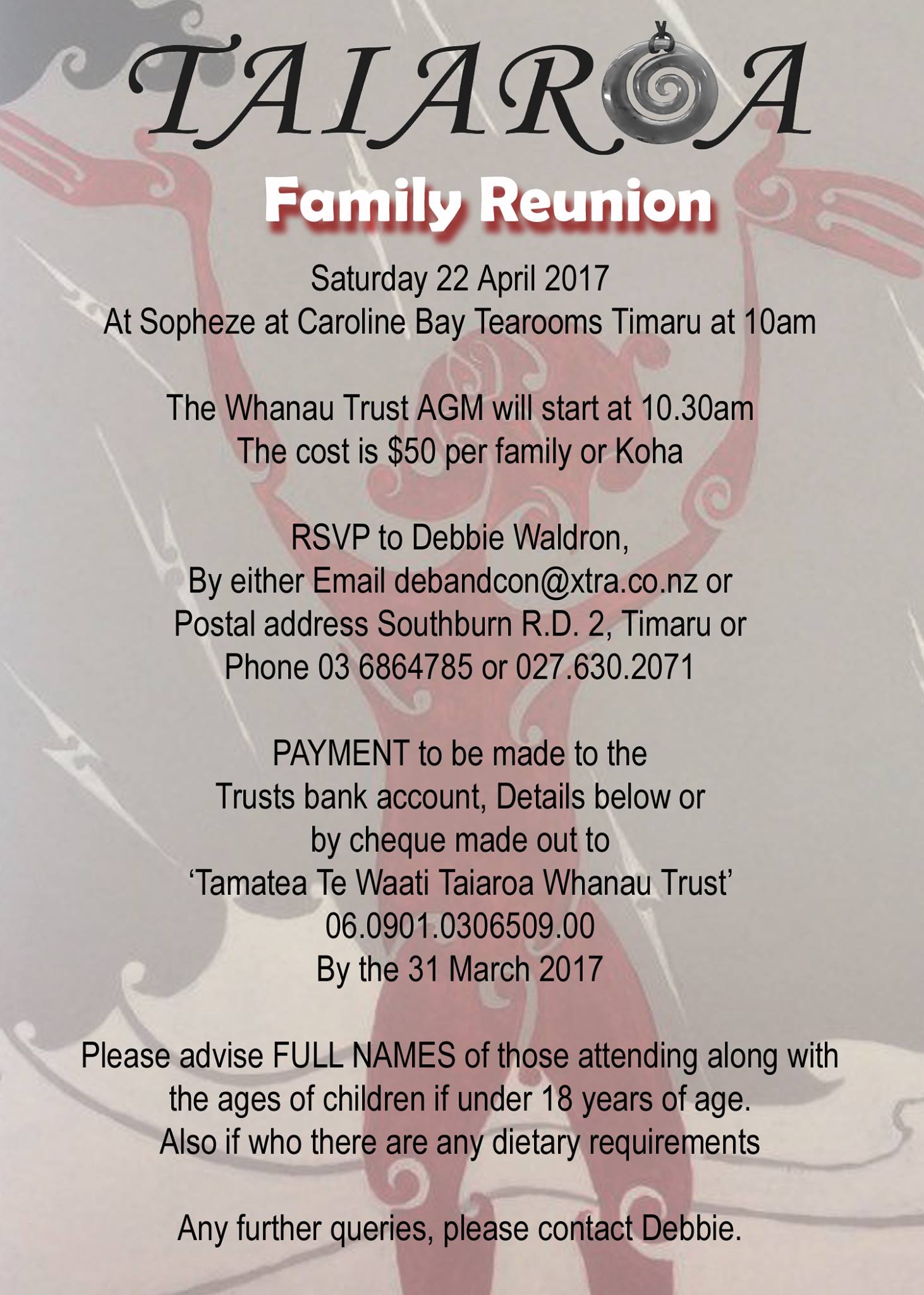 December 2016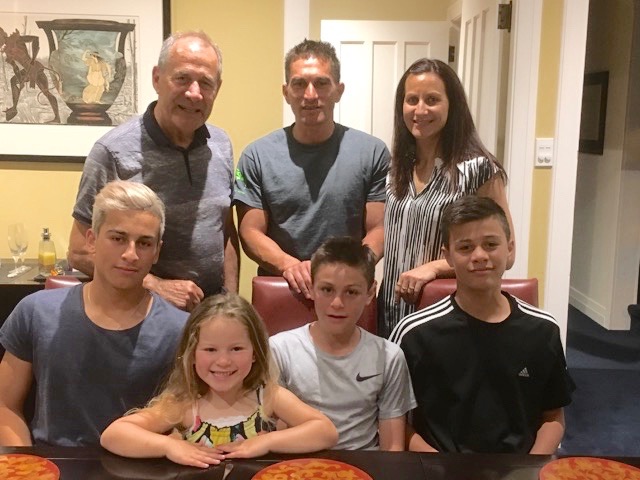 Kiri and Kerrin Manuel with their family
... read more
April 2016

NEW IN THE LAW:
Naahi Taiaroa, Associate, Simon Stock Lawyers
Congratulations Naahi on becoming an Associate at Simon Stock Lawyers.
Naahi grew up in Dunedin. She attended Kaikorai Valley College and studied art subjects through high school.
"I did all art subjects through school – painting, printmaking, design, sewing, art history. After finishing school I worked for Westpac for a year. It wasn't really my thing and I never intended on making that a career. I needed a gap year."
photo of Naahi Taiaroa "I get the opportunity to help someone who really needs my help." Naahi then moved to Christchurch to pursue an arts/design career by enrolling at Christchurch Polytechnic Institute of Technology (CPIT) saying, "I come from a very creative family and it seemed like the natural choice at the time."
After studying at CPIT for a while Naahi chose a different route.
"I decided it wasn't for me and I wanted to do something different… I started working for Simon Stock in 2012 and graduated from Canterbury in 2013 and was admitted in March 2013."
April 2014:
Updated summary of Trust Land PDF Word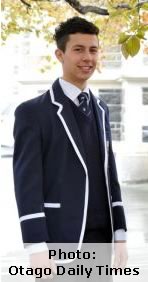 Oct 2013
Marco Taiaroa
Selected as one of the 60 members of the New Zealand Secondary Schools Choir to tour Brazil and Argentina next year.
The choir will particpate in the World Music Conference in Buenos Aires ... awesome Marco!
Read more on the Otago Daily Times website »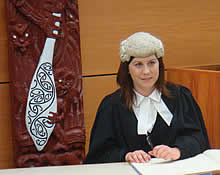 May 2013
Naahi Taiaroa
Congratulations to Naahi who was admitted to the Bar in Christchurch last week ... details »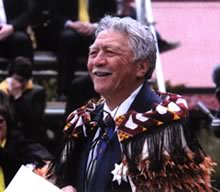 Sir Archie Taiaroa
Sir Archie Taiaroa's tangi at Taumarunui last year ... details »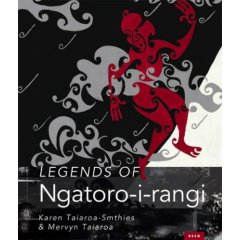 Legends of Ngatoro-i-rangi
Legends of Ngatoro-i-rangi has been shortlisted for the Spectrum Print Book Design Awards in the Best Children's Book category:
Legends of Ngatoro-i-rangi
By Mervyn Taiaroa
Illustrated by Karen Taiaroa-Smithies

(ISBN 9781869484316)
www.amazon.co.uk

Congratulations Merv and Karen!!

What's New
Presentation and financial statement from the 2009 whanau hui ... details »
Merv has collected a wealth of wakapapa information ... check it out!
Summary of Trust Land (Updated Mar 2009) .... details »
Summary of Land Blocks (Updated 2009) .... details »
Info on Education Grants (2009) and Kaumatua Medical Grants (2009) .... details »
Taiaroa nga uri
Tuwharetoa te iwi
Taiaroa--tumai
E mau nei ki te aroha

We are the descendants of Taiaroa
Our iwi is Tuwharetoa
Taiaroa(s)--stand up!
We are surrounded with love
---
news | stories | land | whakapapa | contact | MSN Group | home